Accents plantings are needed when exhibiting your bonsai and I generally have a few "on the go" so I can use them if required.
Here are two that are currently looking OK so I thought I would share.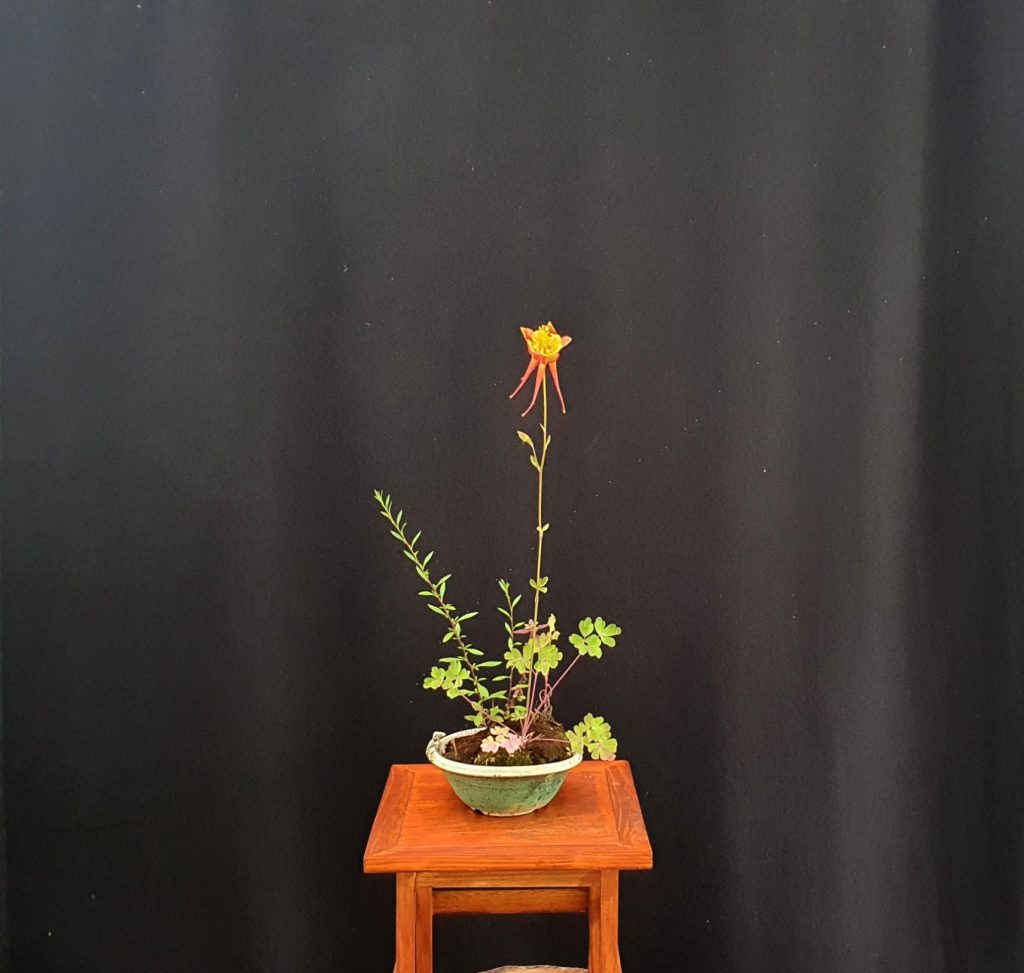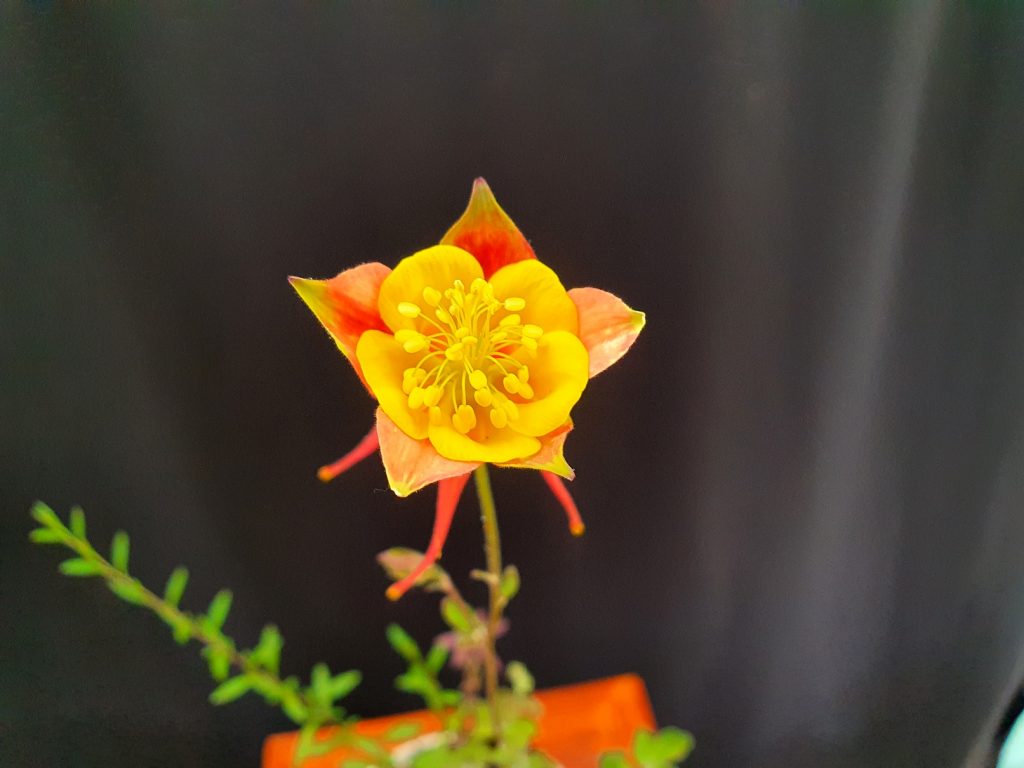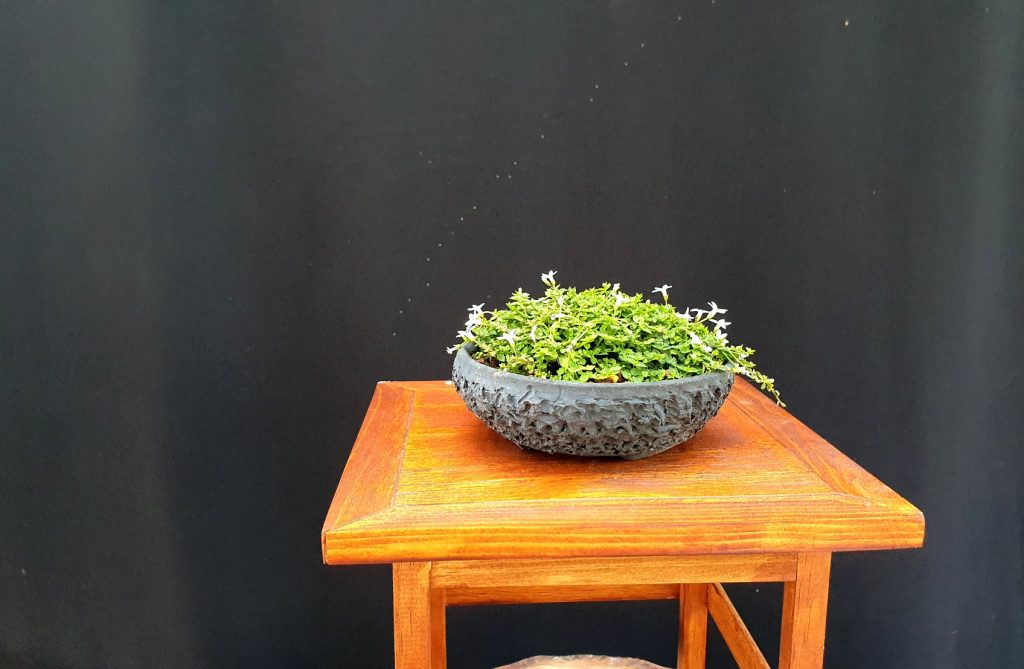 The first planting is in a pot hand made by Janet Selby (love the little frog on the side) and the second planting is in a pot by James Tranter, again hand made by an Australian potter.